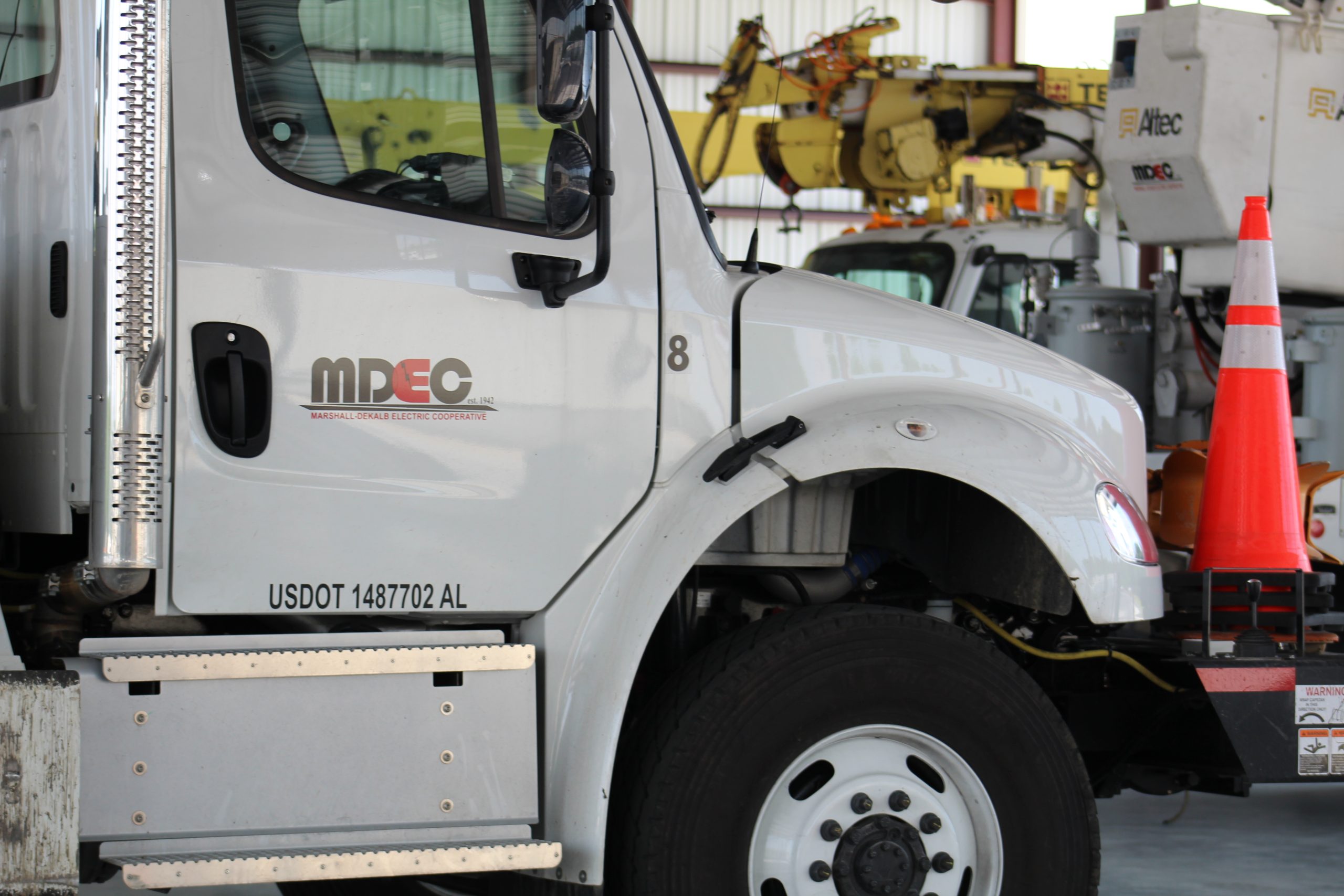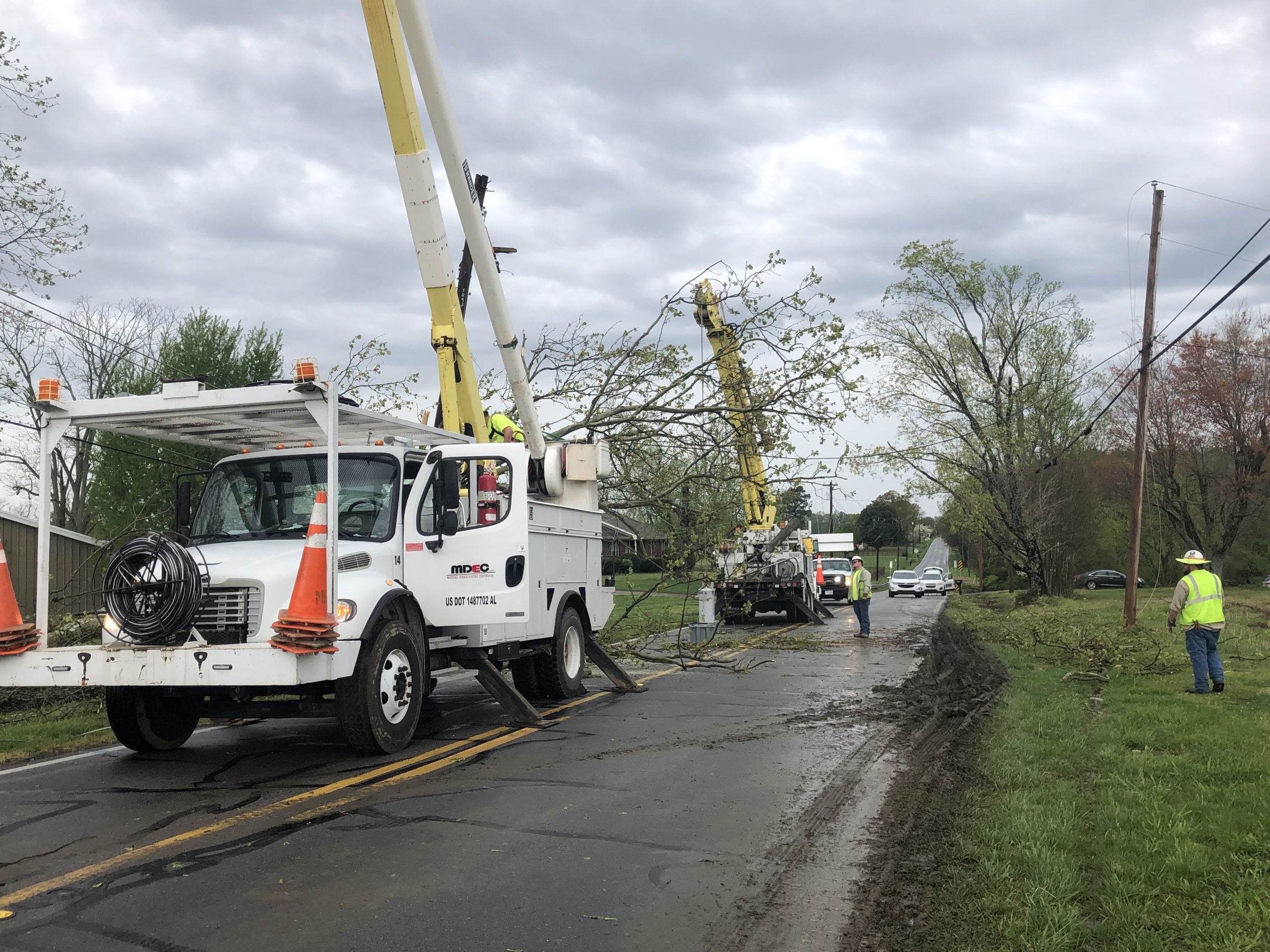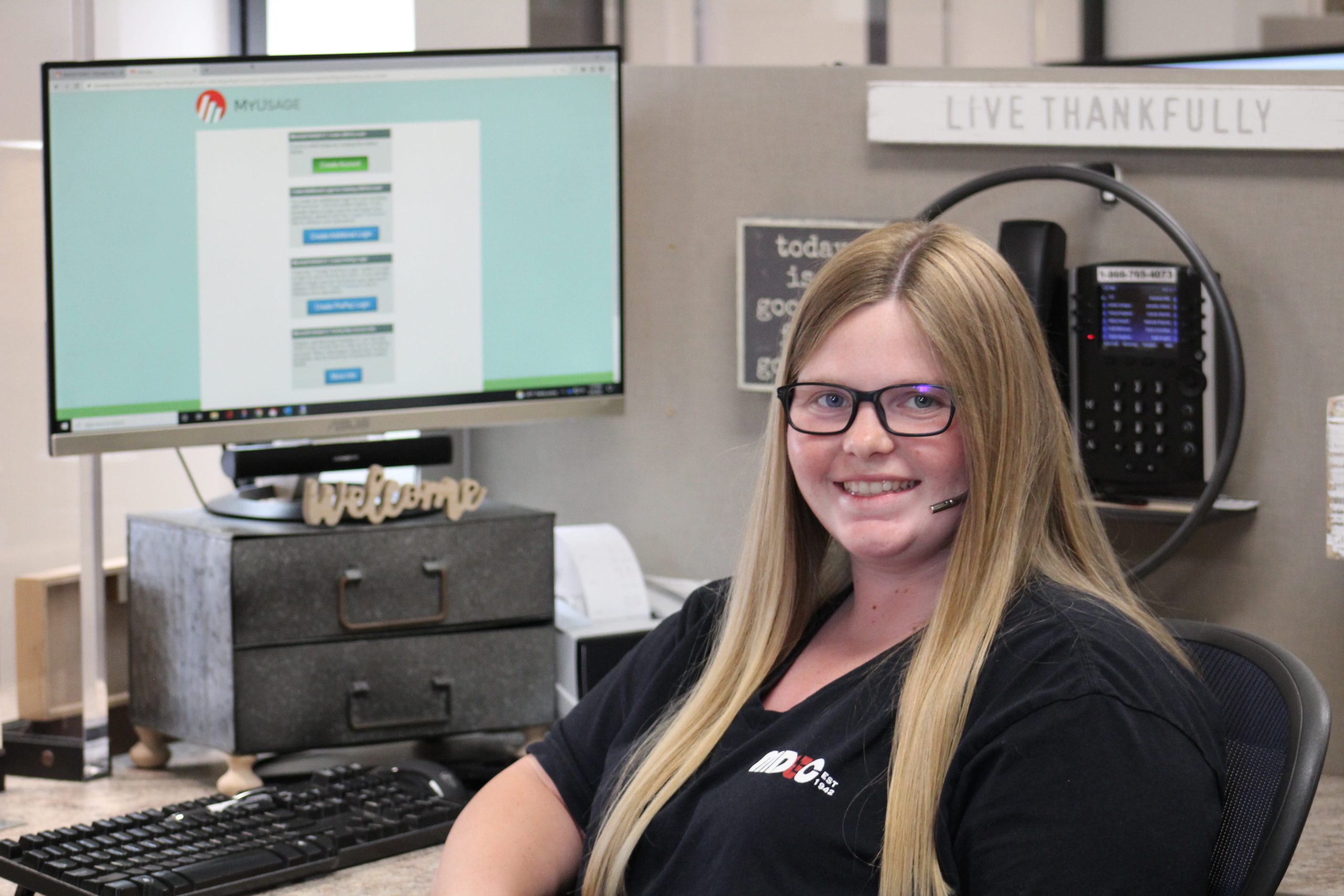 Slide
Are you paying your electric bill?
Beginning on March 1, 2023, when paying with an e-check or debit/credit card, you must pay at least $10.00.
(As pertains to Pre-Pay Contract)
Slide 1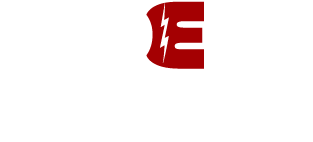 Providing Dependable
Electricity at the
Lowest Possible Rate Since 1942
Slide 2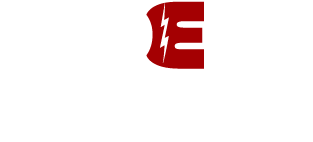 If you are experiencing a
power outage, please
contact us at 256-593-4262
Slide 3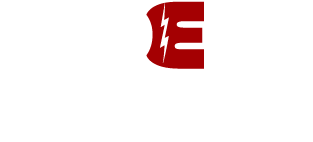 Sign up for
MyUsage today
MyUsage® provides you information about your utility consumption anytime, anywhere. It's fast, easy & convenient. Download the FREE MyUsage App from the Apple App Store or Google Play.
Providing You With Reliable Electrical Service at the Lowest Possible Rate.
It is our goal to make this a source of information with a sense of ease to maneuver around the site. Marshall-DeKalb EC has one goal when it comes to providing electricity to you and your family. That is to have the most reliable electrical service possible for the most reasonable and lowest rates. Email any suggestions you have as to how we can improve our website. Email us at kwhorton@mdec.org