What is Renewable Energy?
Have you ever been curious about renewable energy and how you could benefit from it or how it might affect you? Let's start with what renewable energy is.


Renewable energy, such as wind and solar, is created in ways that are not depleted when used.


Non-Renewable energy, such as oil and fossil fuels, is created in ways that are depleted when used.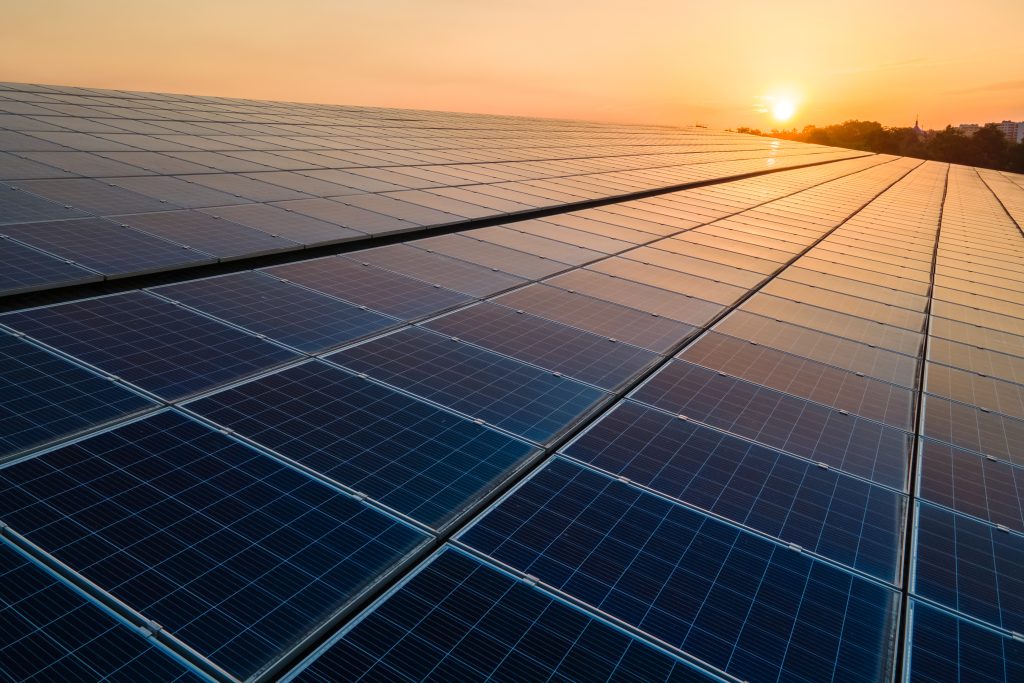 Does MDEC Sell Renewable Energy?
At MDEC, we don't sell renewable energy. We purchase electricity from the Tennessee Valley Authority (TVA), which produces clean, inexpensive, and renewable power. In fact, more than 10% of the Valley's current energy supply is derived from hydro generation.
While we don't sell, install or maintain renewable power systems or equipment, we want our members to be knowledgeable about the subject so that they can enjoy safe, dependable, and affordable electricity. If you're interested in installing solar power systems on your property, please get in touch with someone from our office first to ensure that you're well-informed and that both you and our staff remain safe.
If you have any questions regarding renewable energy options or are in the process of installing them, feel free to call us at 256-593-4262. Our team of professionals will be more than happy to help you out.
Green Connect helps residential customers who are ready to commit to a solar generation system (with or without battery storage) connect with quality installers. Customers have access to objective information and a network of quality installers, as well as receive installation verifications to ensure their systems are installed to TVA Green Connect standards. Although this is available through TVA for our members, MDEC does not require our members to go through this process.
With a comfortable, efficient home, you are ready to begin exploring renewable options that work best for you. Click here to learn more about TVA's Renewable Energy Programs.